Partners
FALCON believes in deep-rooted relationships with exclusive suppliers – as well as with customers and other stakeholders and experts in the field. We work as R&D partners and distributors and as extensions of our suppliers.
We provide support and transfer knowledge to our customers; to help them improve their end products and uncover innovative solutions.
Our company has partnered with major ingredients suppliers – including many larger global companies – across a range of sectors.
These including the food, pharma, paper, animal feed, among others. Our aim is to bring a vast selection of goods to market. Our product catalogue is continuously updated and adjusted to meet modern nutrition needs and market trends.
Our supplier relationships are built on trust, and on delivering only the best products.
We have exclusive agreements with our partners, and make sure we grow together in each market we operate in. We exchange ideas, contribute valuable information, develop new products, and thrive across different markets.
In Falcon, our partners find a trustworthy company that offers mutually beneficial agreements – one with a deep understanding of market intelligence.
We regularly welcome our partners to our home in Greece; working together to deliver repeat sales. We also attend all major industry events and regularly travel to visit our suppliers and customers.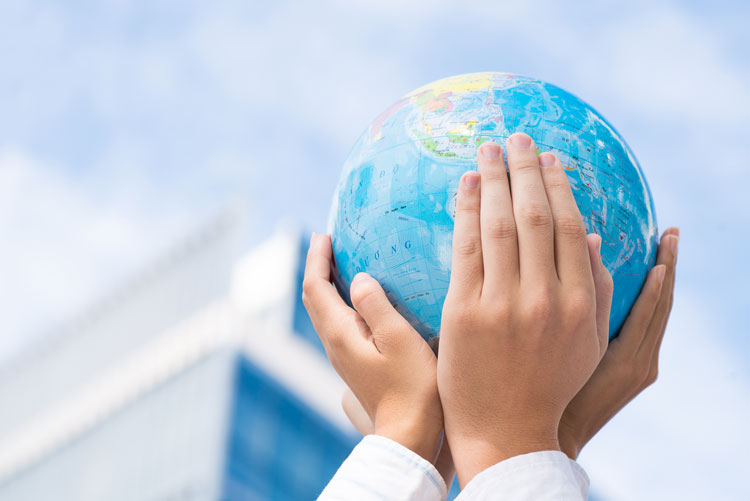 Forecasting and planning are a key part of our strategy. Our team of marketing and procurement experts collaborate closely with our logistics department – who are always one step ahead of orders and upcoming demands.
We also work as Private Label (PL) suppliers in order to meet different customer demands and requirements.
If you're looking for a reliable partner, please feel free to contact us.