About Us
FALCON is proud of its market leader status, and works tirelessly to meet the shifting demands of modern trade and industry. Research and Development is part of our DNA while we also have our factory for production. We import and export everything from commodities to specialized ingredients across numerous sectors, including:
● Food Industry
● Superfoods/Food supplements
● Pharma
● Nutraceuticals
● Cosmetics
● Ho.Re.Ca.
● Retail
● Wholesale
● Packaging
● Paper Making
● Animal Feed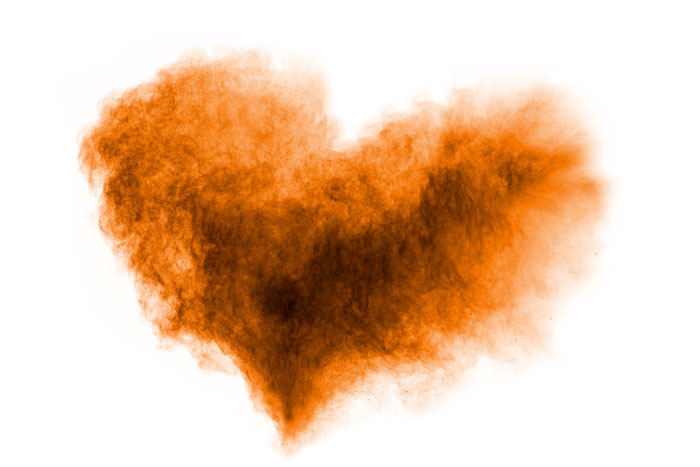 In total, our team is comprised of 50 highly experienced professionals.
We consider ourselves to be at the cutting edge of technology and facilities management and we remain inspired by healthy and nutritious market solutions.
Falcon also co-operates with well–known international brands and acts as their exclusive distributor in numerous markets (for details see our Partners page).
R&D
Our team comprises of food technologists, chemists, agronomists, and engineers. Along with our highly proficient sales department and marketing and QA specialists, we strive to do our very best.
Our team of professionals continues to expand, and we're always looking for new ways to build on our strengths and find new opportunities.
We work as part of a product development team – working with third parties to create and launch new products to market. This see our food technologists tackle everything from product formulation and recipes to preliminary and industrial trials – right up until final product launch.
We work along our customers to create some of the most marketable products in our market. We are trendsetters and offer tailor-made services and products. Together with our customers, our QA and Marketing team oversees all stages of product development.
We believe in continuing education and regularly attend training and seminars. We also partner with suppliers to provide education seminars and offer hands-on experience with different ingredients.
Timeline
Falcon was established in 1994, growing steadily until 2009 when the company established a licensed factory for blending liquids and powders.
This gave us the additional capacity needed collect honey, homogenize, repack ingredients in smaller volumes, and store refrigerated products in cooling chambers.
– In 2011, we developed a department dedicated to healthy specialties & enriched-fortified foods and nutraceuticals.
– In 2016, we established a new sales division in flavours, fragrances, & colours.
– In 2018 we launched our first retail e-shop and boosted the pharma and cosmetics/personal care department. We also upgraded our distribution centre in Thessaloniki.
– In 2019 we upgraded our storage facilities, adding a new warehouse in Attica.
Health Benefits
In recent years, we have also developed a rich portfolio of high quality nutritional and functional ingredients; fibres, antioxidants, algae, vitamins, and minerals which have proven health benefits, including:
● cardiovascular health
● blood circulation
● bone, skin and brain health
● immune system enhancement
● lowering LDL cholesterol
● weight management
● proper metabolism function
Distribution
Our distribution & logistics department handles all inbound and outbound deliveries throughout the world. We deliver promptly and directly to our customers from our own warehouses. We cover all aspects of the supply chain – we have our own fleet of trucks with ambient temperature refrigeration.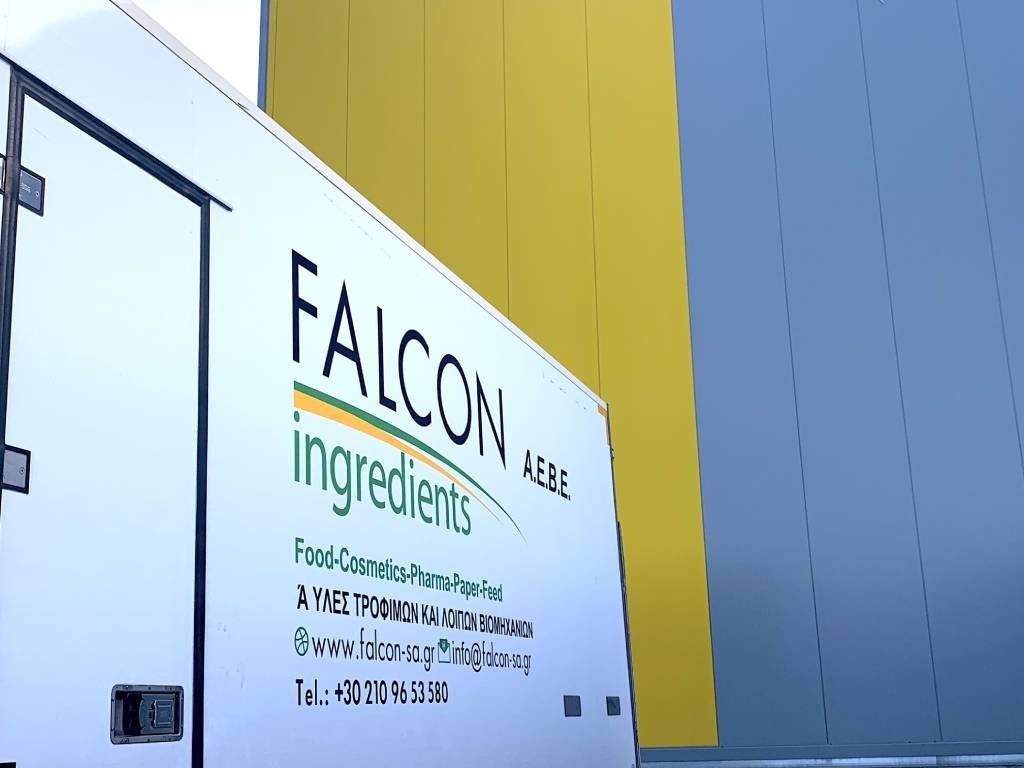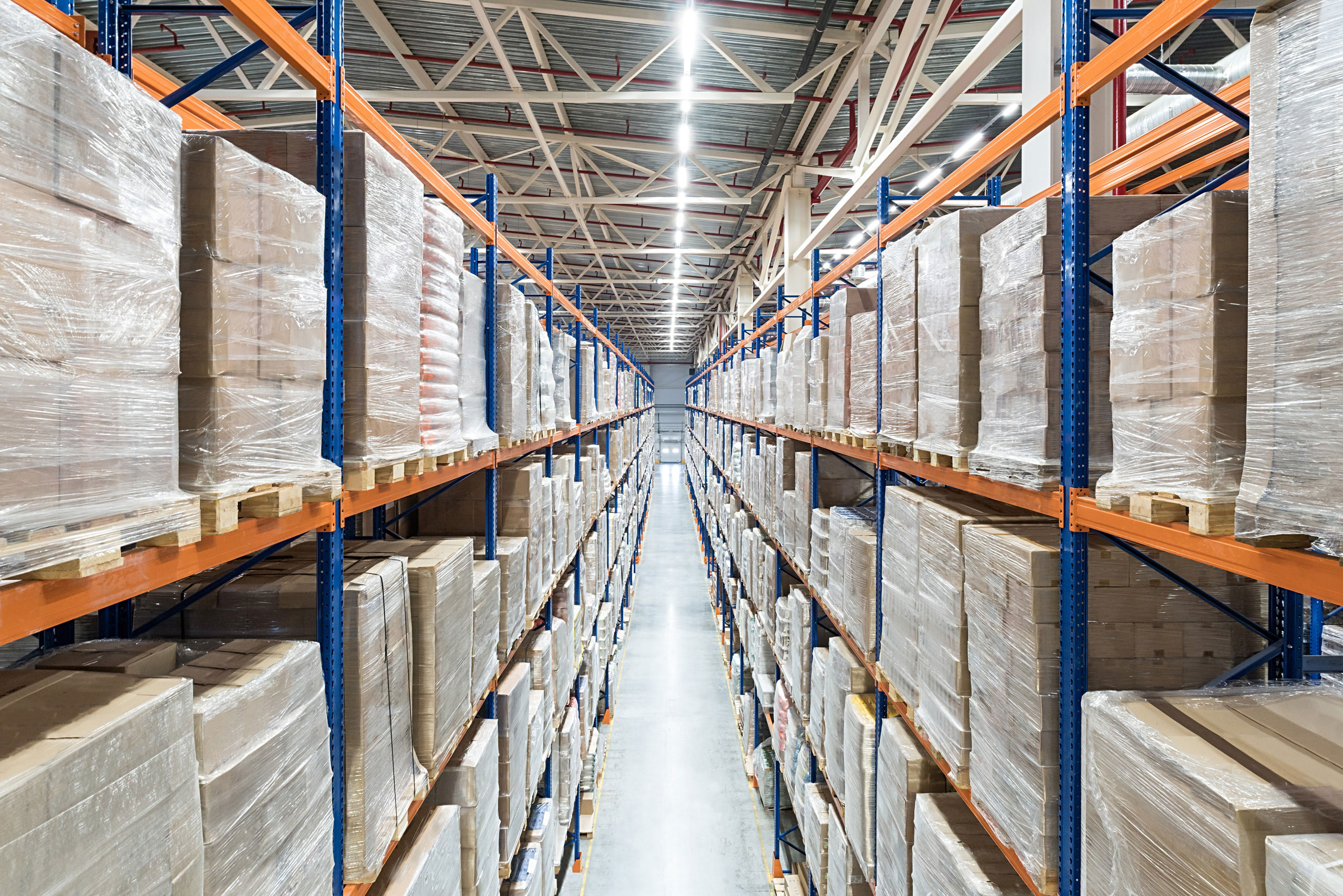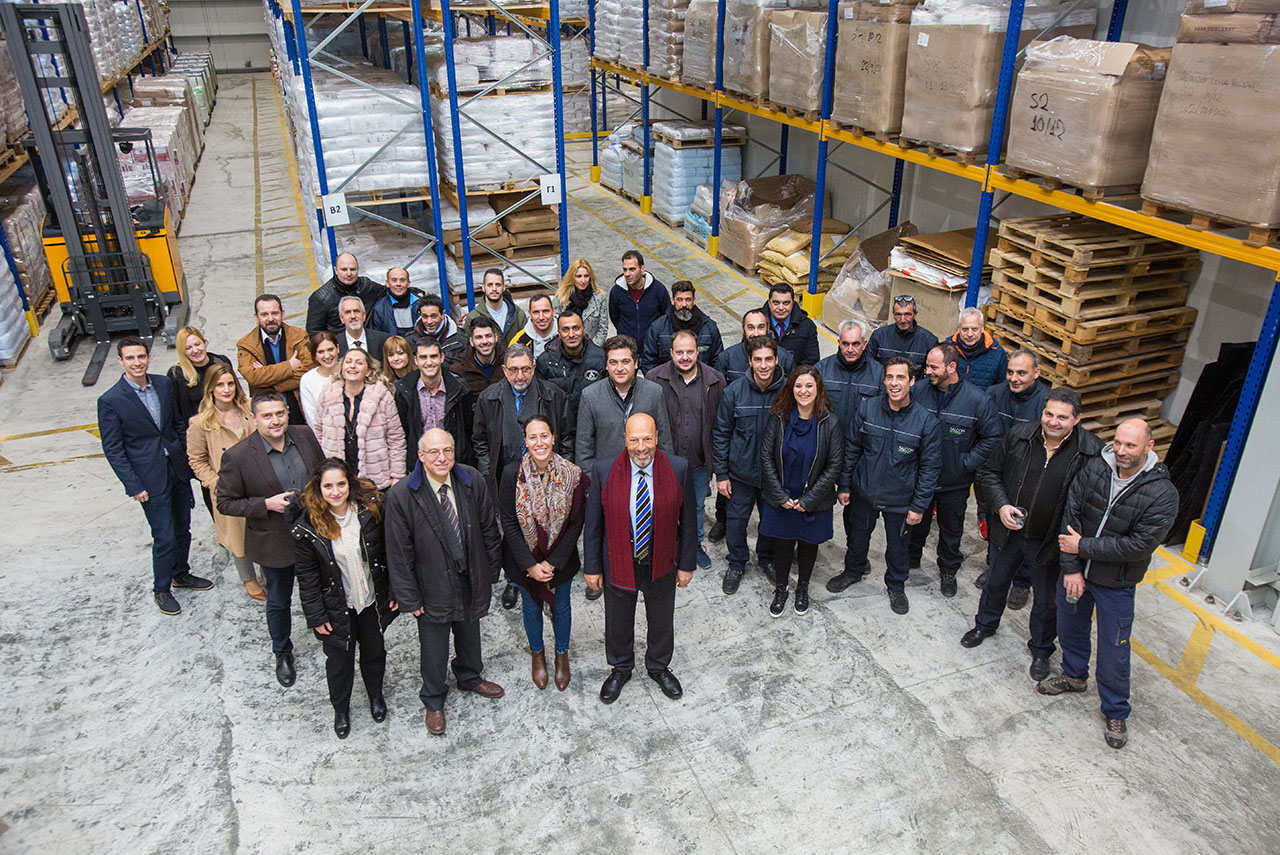 Our Locations
We are located in Athens, Greece, and have strategically placed facilities that allow us to easily meet the needs of all the markets we operate in.
Koropi (Factory & Warehouse)
Thessaloniki (Office & Warehouse)