Our People
Our professional team is the most dynamic part of our company. We believe in true teamwork – something that transcends all departments and job roles.
All of our people are highly qualified and have a good deal of industry experience.
We have dedicated people working in:
● Food Engineering
● Marketing
● Logistics
● Finance
● Sales
● Quality Assurance
● Procurement
● Food Technology
● Chemistry
● Chemical Engineering
● Agriculture
● Warehouse Management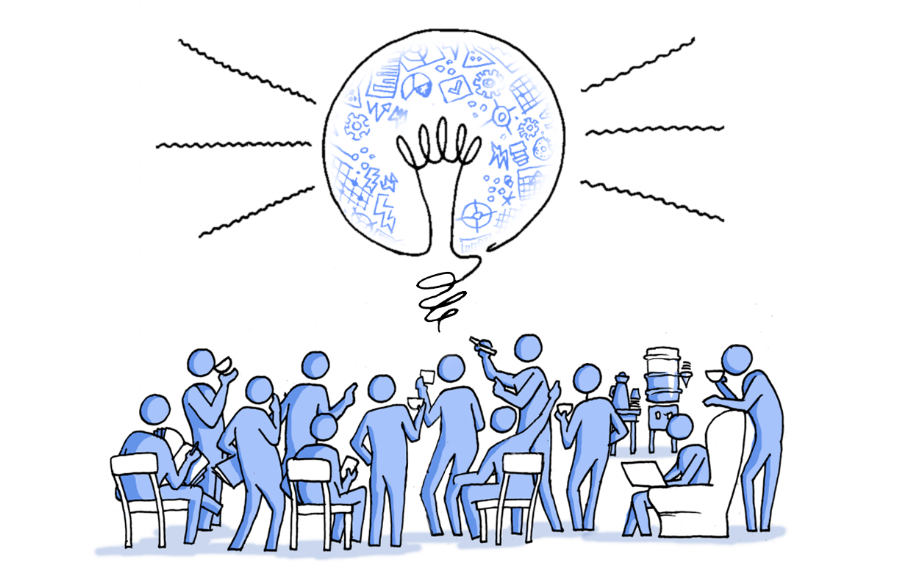 We also work with universities and partner with other leading industry professionals.
We pride ourselves on having high employee retention and on cultivating new talent – from postgraduate students to apprentices.
Our people have access to cutting edge technology – from communication CRM to ERP technologies.
Our team of professional food technologists and chemists believes in delivering technical support. Our scientists are trained to the highest food & beverage sector standards and understand industrial applications.
We're always looking for new talent, so if you're eager to work in this dynamic market, please send your CV and a covering letter to info@falcon-sa.gr